Zoom Online Arbitrations and Mediations Now Available
Online dispute resolution now available due to covid-19, I have a Zoom Pro Level account and can host online ADR and participants can join Zoom for free.  www.Zoom.Us
Experience
Erica has been an attorney in Portland for 23 years, and has experience working for both defense and plaintiffs' firms.
For the past 8 years, Erica has been a full-time arbitrator / mediator.
She attended The University of Oregon Law School.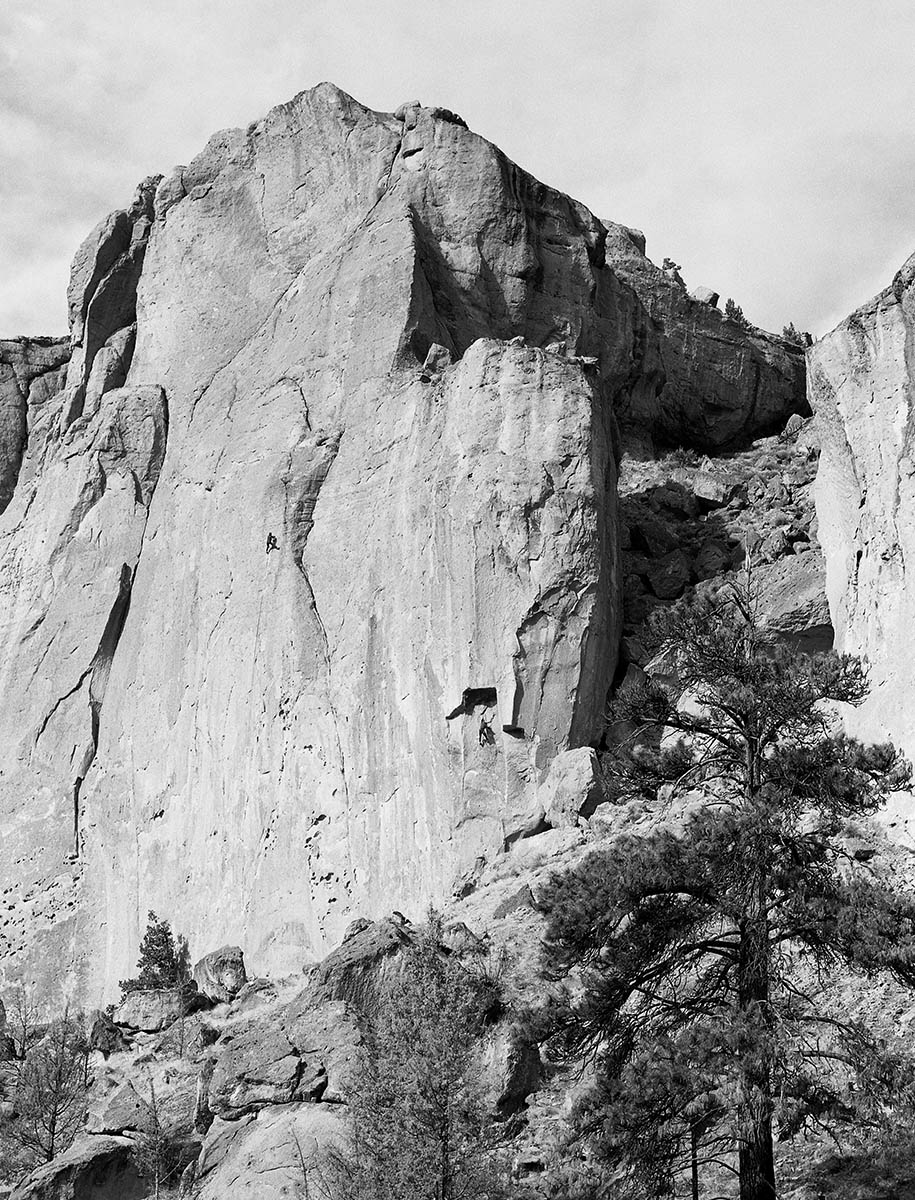 Call or Email
To inquire about Erica's availability please call/text 503-515-2880 or email erica@ADRoregon.com or by clicking the link to the right.